DBV Attended Beijing

China international petroleum and petrochemical technology and equipment exhibition(CIPPE)
During 20

th

to 23

th

March in 2017 year, DBV attended the No. 17

th

CIPPE fair.
DBV displayed the latest hot products – metal to meta butterfly valves and ball valves.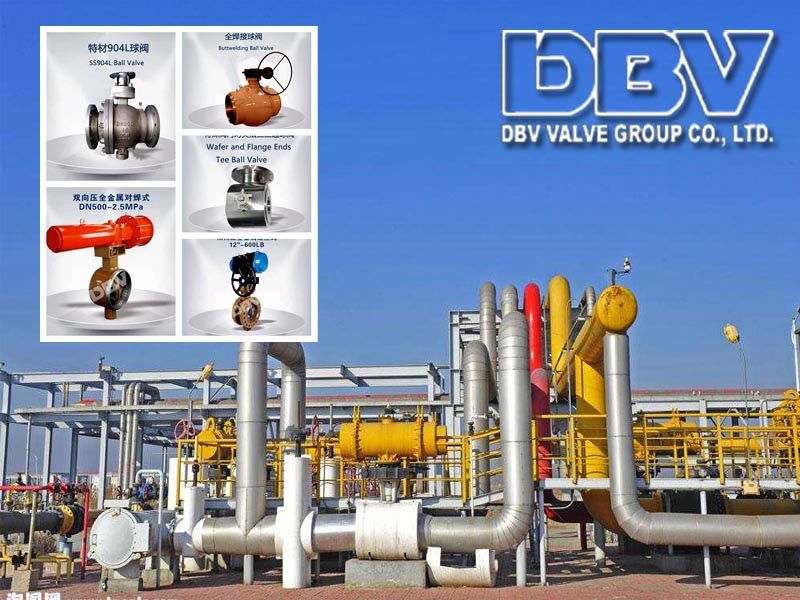 With the leading of our general manager Mr. Zhang, our valves are popularly welcome by the customers from both domestic market and foreign market.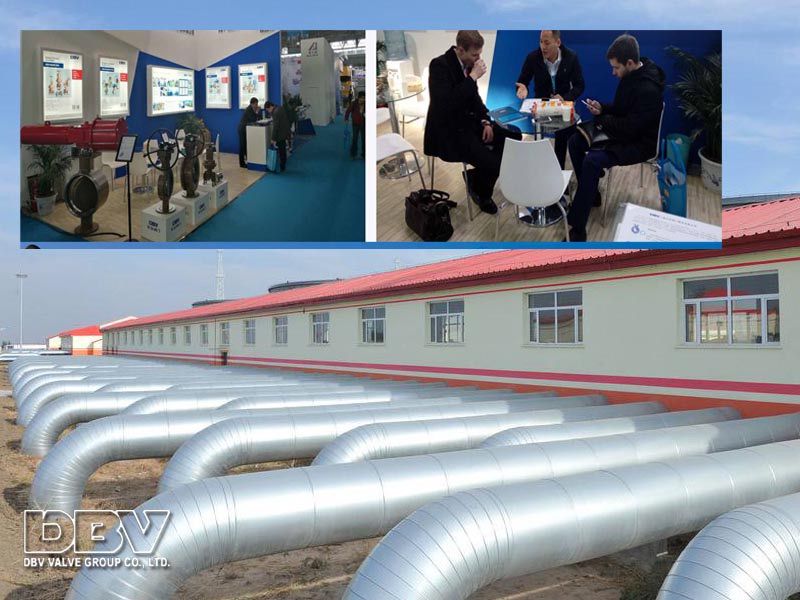 Our special characteristics of the triple offset butterfly valves are:
1. Replaceable seat:
The replaceable metal seat on body is connected by pins and bolts, which can be replaceable after the long time using and wearing of the sealing ring. Due to our precision processing machines, although the triple seat is in cone, DBV still makes out the seat perfectly contact with the sealing ring on disc.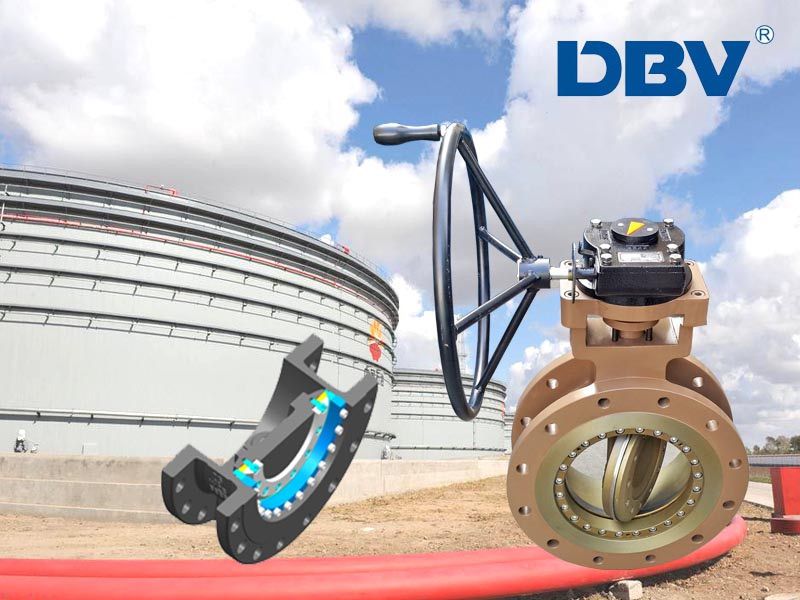 2. Stellite surfacing on seat:
The metal seat on body and sealing ring on disc are all especially sprayed with stellite material, or can be other alloy material by the request of customers. This made DBV triple eccentric valves to be more anti-wearing than other common valves.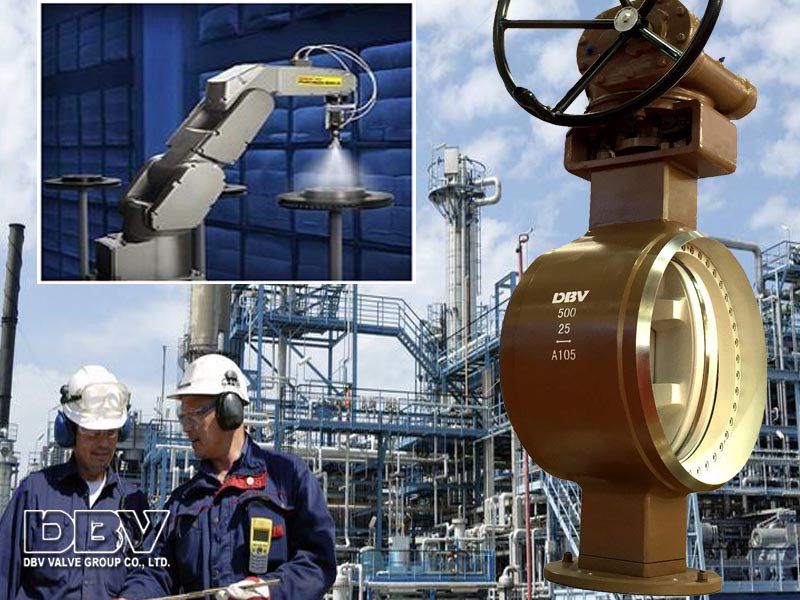 3. Double direction zero leakage:
DBV technician has advanced developing the technology of two directional way zero leakage, which means our technology has to be the top of the butterfly valves. DBV spirit for perfection of valve safety and lifelong service will be never stop.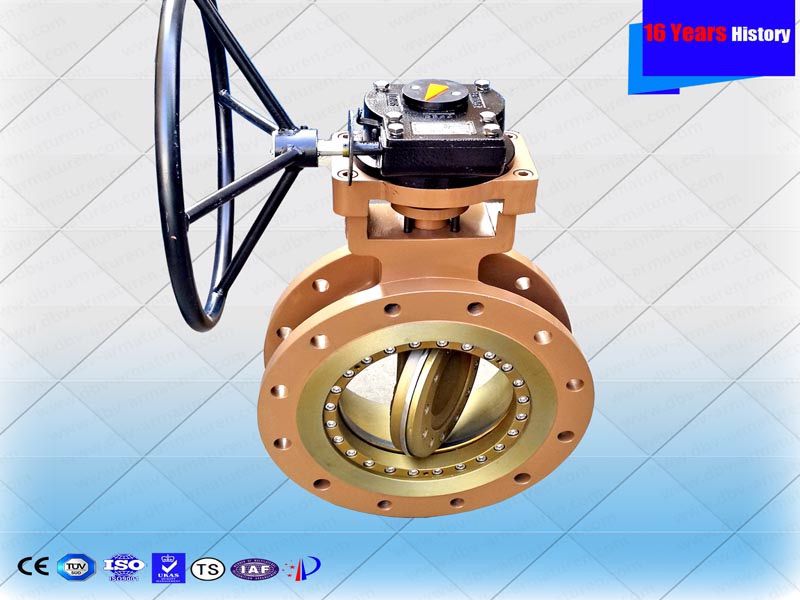 This whole metal to metal seat technology is obtained seldom by other factories in china. And we have not only obtained the national patent for it from the national institute, but also been acknowledged by third part like made-in-china after competition with other manufacturers.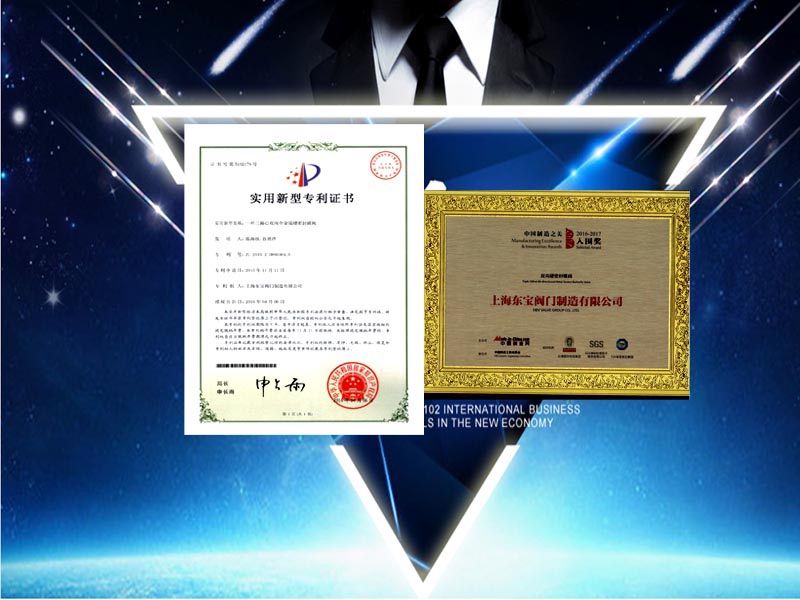 DBV welcome all friends from the world to contact us not only in business but also in technology discussions for the win-win future of better world, to contribute to the worldwide pipelines by our small ability.