DBV's Development Opportunities On One Belt and One Road
In the process, the government financial policy support, tax refund support, clearance issues should be planed and arranged. One Belt and One Road can let DBV valve win better future. One Belt and One Road is one of the three major economic strategies in today's China, is an important opportunity for DBV VALVE to develop the overseas market, In particularly, the environmental protection department in China has found many valve companies do not meet the requirements of environmental protection, leading them facing a difficult situation, such as bankruptcy, restructuring, production shutdown, etc.
First of all, the countries and areas along the road increase the valve requirements, eliminating excess capacity. One Belt and One Road strategic planning in promoting the regional economic integration, the continents of Europe and Asia economic integration at the same time will gradually solve Chinese valve industry overcapacity, excessive concentration of resources, unbalanced regional economic development, and will pull the valve outlet. In such a positive policy of regional economic interconnectivity, under the driving and stimulus of Chinese capital and industrial output for valve industry, valve manufactures can seize this opportunity to establish more technology research and development, production and manufacturing, after the market globalization and the establishment of branches of the joint venture cooperation business area.
Secondly, the main way of the silk road economic belt is in serious regional climate and geographical environment, so that the valves in these areas will use special cryogenic material, metal to metal seat, stainless steel ball valves and butterfly valves, etc. The valve performance requirements are very high in such a harsh condition, making valve manufacturers constantly update equipment and optimize product structure. However, the transformation of China economic strategy will also drive DBV technological upgrading, structural adjustment and business model innovation of enterprises, which will help us to transform and upgrade and improve the quality and efficiency of development.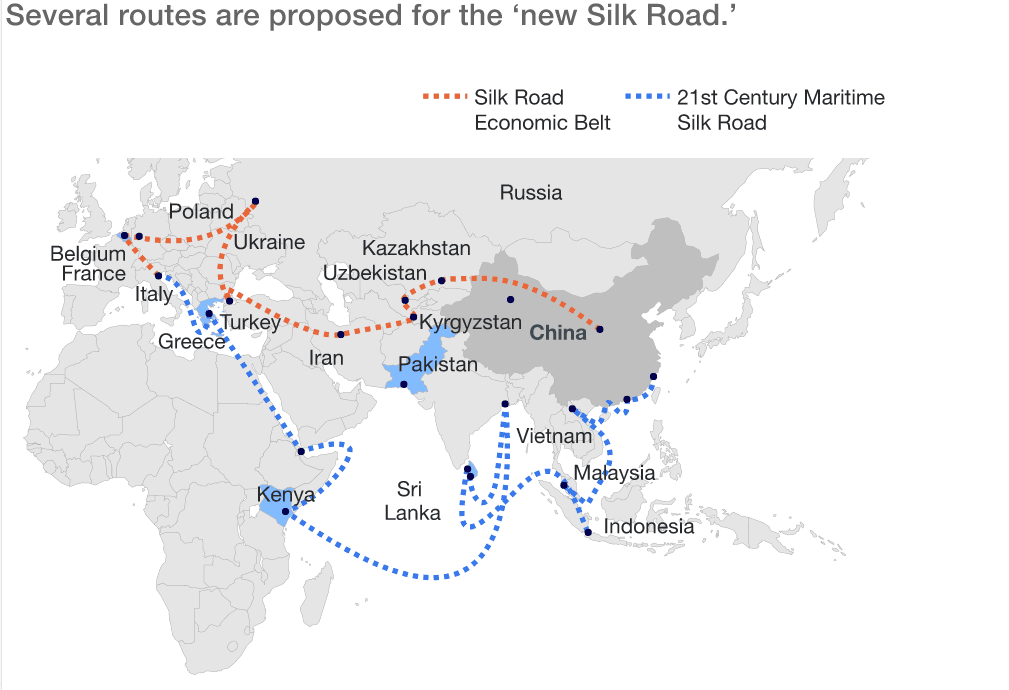 Finally, One Belt and One Road is conductive to speeding up DBV internationalization of enterprises and realizing global business. Through the construction of One Belt And One Road, in order to promote national policy guidance and promote our country valve manufacturing company to go out to participate in international competition, it needs highly consistent with the valve companies, is also an opportunity to accelerate and deepen enterprise internationalization. In recent years, the valve industry has been in a severe recession, with overcapacity in the industry and more brutal competition, and the competition of globalization will become the new normal of the valve industry. In the future, the valve industry of our country will enter into the critical stage of technological innovation and quality improvement. Meanwhile, we should pay more attention to the innovation of the product life cycle and improvement of customer value.
DBV VALVE GROUP will seize the opportunity of One Belt and One Road, give full play to its advantages, establish a global strategy, and truly realize the global integration of enterprises.