Happy Children's day!
On Friday,June 1st, Today we spend a great day! Our company invite our staff and their children take part in Chinese sugar painting activities.
After Finish this activity, we have a dinner together to celebrated the Children's day! Really good day!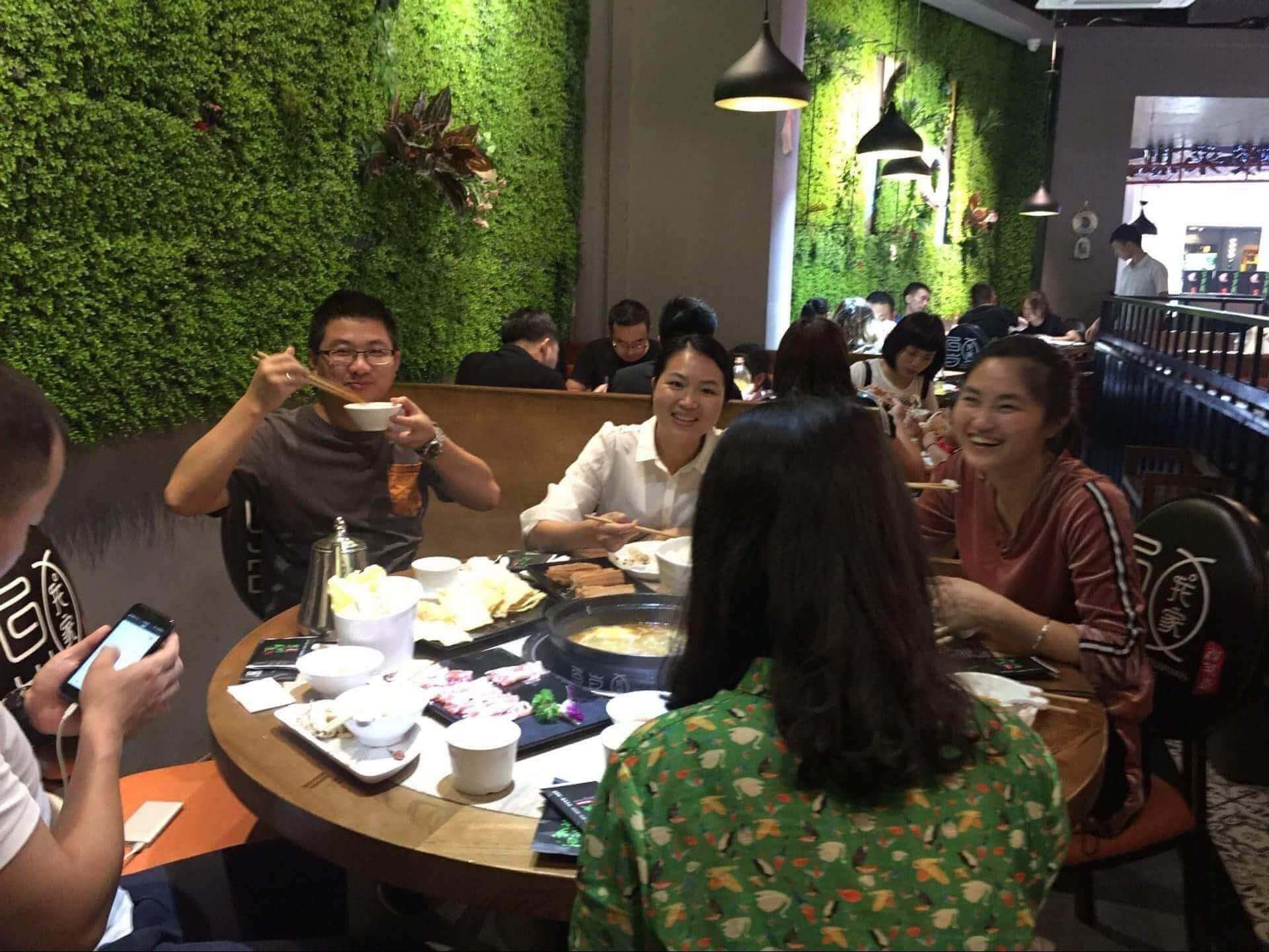 Children celebrate Children's day because they're children, Our DBV celebrate children's day because we are a vibrant group.