DBV Product property rights
DBV are very specialize in metal to metal butterfly valves and fully recognized by our customer.But today we found a company named SHIELD VALVES & CONTROL LIMITED use our metal to metal butterfly valve pictures and posted in the linked In to let others mistakenly think that this is the valve of their company.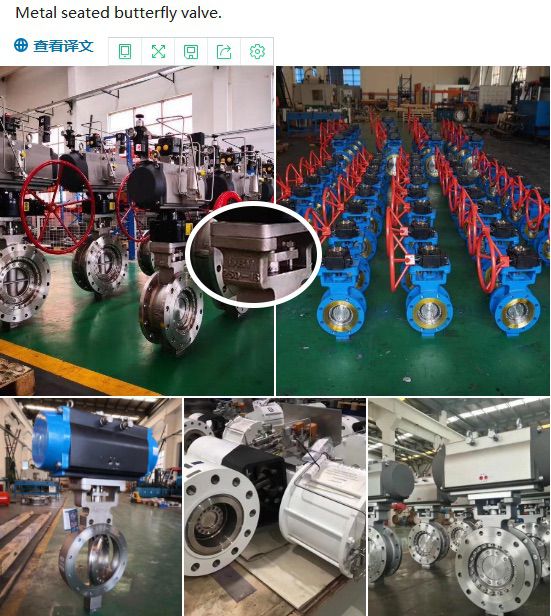 This company infringes on our rights. For this event,DBV makes the following statement:
DBV Valve,DBV Logo and icons are registered trademarks of DBV VALVE CO.,LTD. DBV reserves all rights. The copyright of this album belongs to DBV company. If it is unauthorized, the piracy will be investigated.