DBV celebrates Tomb Sweeping Holiday
Today is Chinese TOMB SWEEPING HOLIDAY, which is one of the biggest holidays in china. Also DBV give holiday for every worker to have time for the death ancestors to celebrate this traditional holiday.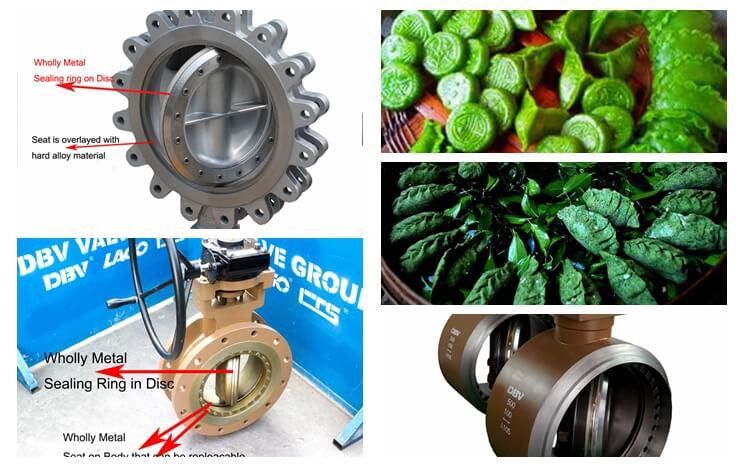 In the tomb sweeping day, we Chinese people will go to see our passed ancestors or relatives. We will bring the incense, firecrackers, flowers and food to tell the passed people that we are coming to see you and hoping you are all well in another world. With the time goes, nowadays people also make moulds of all kinds of money, house, cars and clothes that we think can be useful for the dead people in another world to have a better and happier life. This is simple and special party for not only the alive family but also specially for the union with the dead beloved people.
And today, today is also a special day for DBV. As we have welcomed a big European customer visit. Hoping in not far future, we can have successful cooperation relationship not only in triple offset butterfly valves, but also in ball valves, gate valves, globe valves and check valves.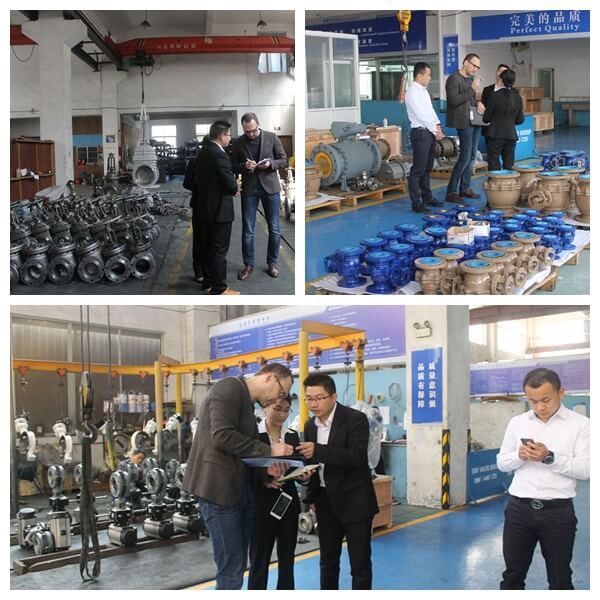 DBV warmly welcome customers all over the world to visit and have win-win business together.