DBV team Basketball Game held on Saturday at 15th April 2017.
Basketball is a sport warmly welcomed by people everywhere. It is also popular in DBV. In order to strengthen the friendship of DBV team members, DBV organized a basketball game on Saturday at 15th April in the company. It is held in the basketball site beside the Wenzhou Oujiang Mother River.
We have two teams of the sport. At the start of the match, everyone launched a fierce competition, the score rose alternately each other. At the beginning of the second part, with the leading of Bill ( who is the leader of DBV Export Sales Department) and the tacit cooperation, DBV team one finally got a little better scores as the top than the other one team.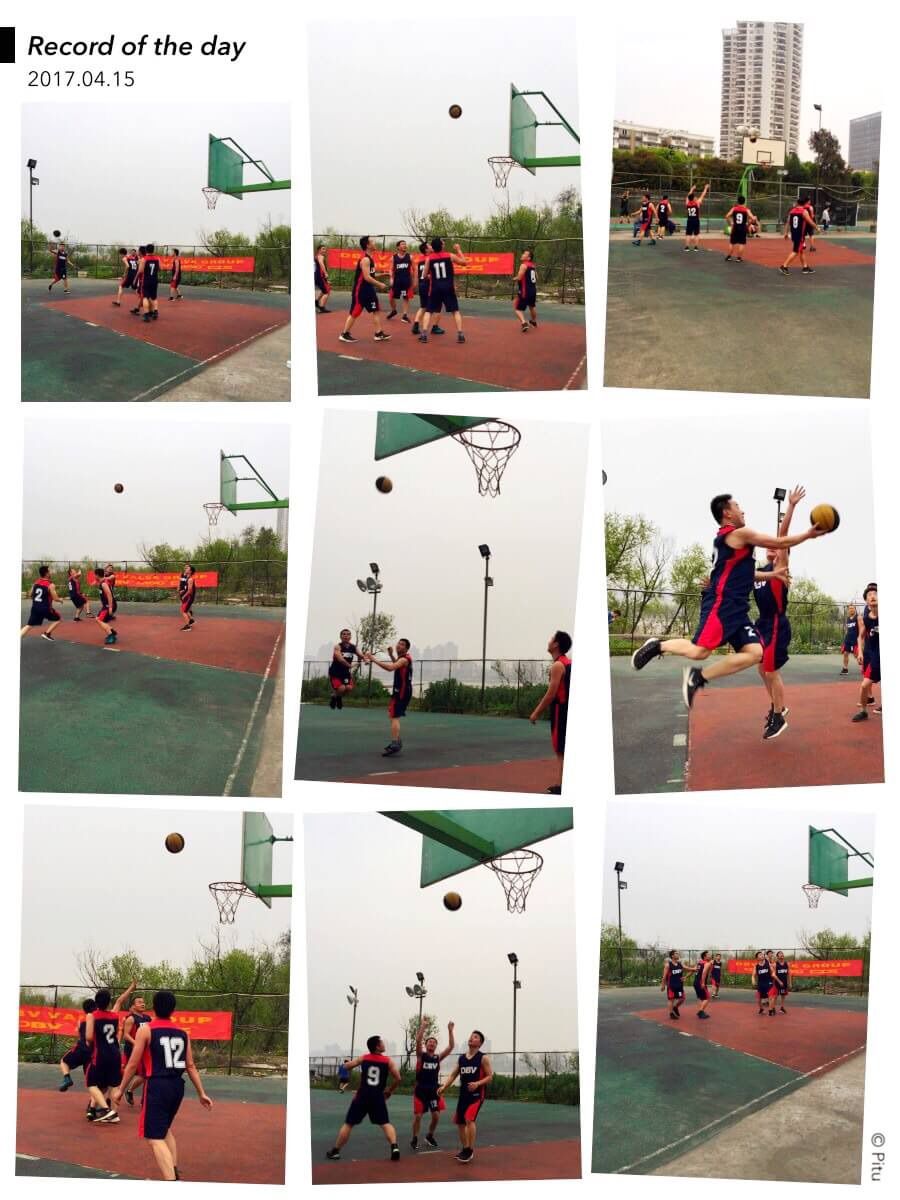 At the last part of the match, the match comes to the match climax. Both teams are gritting their teeth, trying to seize the opportunity. In the high chants of cheerleader members, the match came into the last critical moment, the second team with the leader Green who is the leader of Domestic Sales Department also dumped all their strength to hurry up. While team one is ready to fight back, we would never give up, just like we never give up in valve quality and serious standard spirit. At last, with the ringing of the match whistle, team one wined the game as the last champion.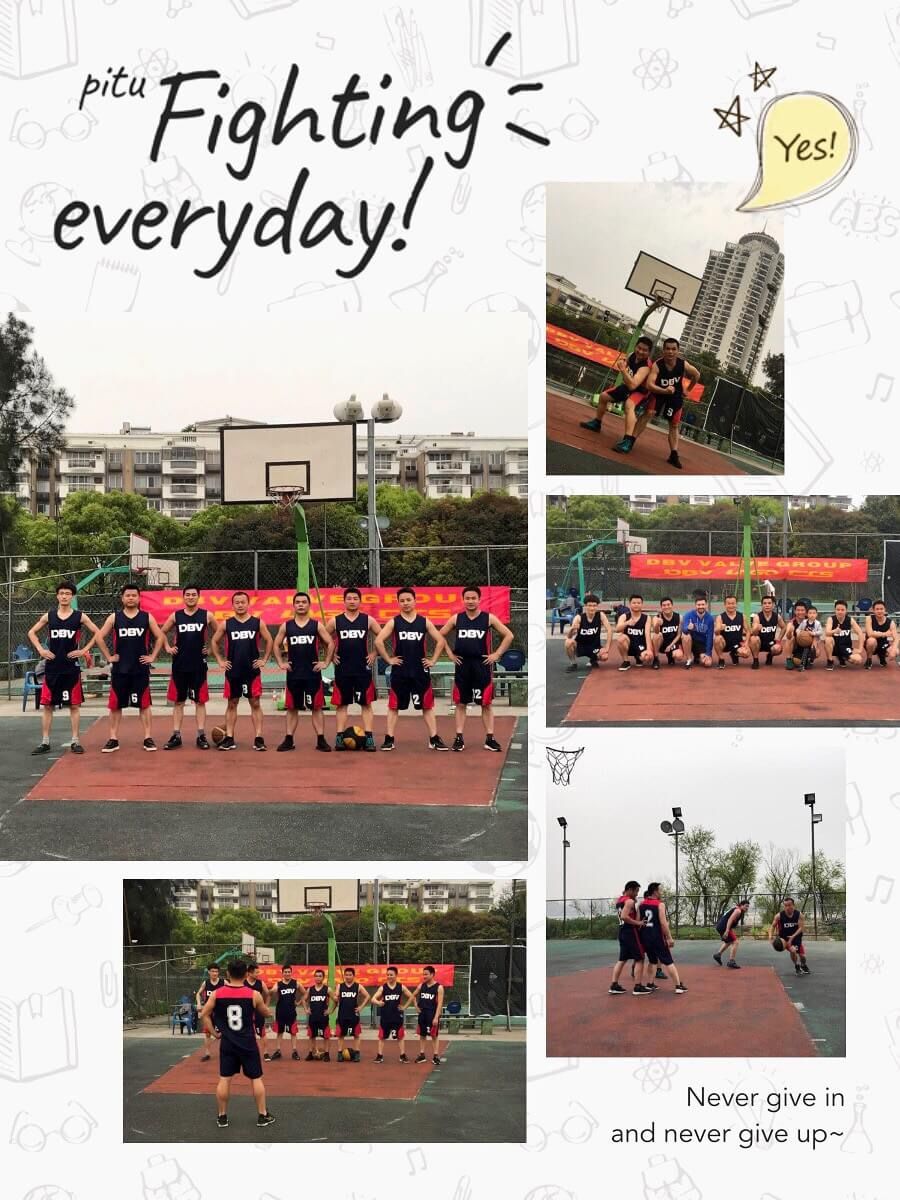 With the match ends, our friendship of export sales department and domestic sales department will never end. We help each other not only in valve technology solution, but also we discuss the valve sales methods. After this match, our friendship walk forward a new step. With the spirit of never giving up, DBV trust we will grow faster and better.