You Really Know How Chinese People Celebrate Mid-Autumn Day?
The Middle-Autumn Festival is one of the traditional Chinese festivals, which is often held in September or October.
During the festival, family members gather and taste mooncakes. There are various mooncakes, such as bean paste, egg-yolk or meat.
The shape of a mooncake is circular as it symbolizes a big moon. Moreover, in the evening of the Middle-Autumn Festival, people get together in a vacant place, eating delicious mooncakes while appreciating the beautiful moon hanging in the dark sky. In a word, the Midde-Autumn Festival is a very nice festival for Chinese people.
Members of foreign trade department from DBV also celebrated the Middle-Autumn Festival together.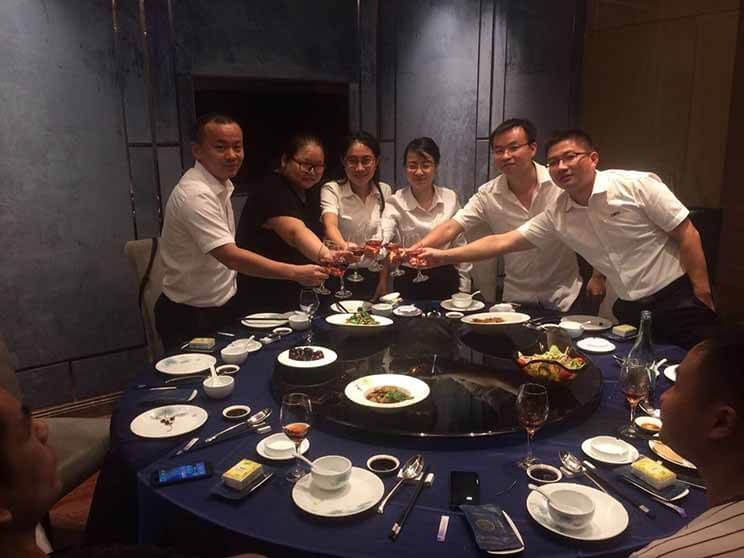 Even though Mid-Autumn Day in this year has passed, also hope every friend enjoy everyday in the life.