Our sales team had meal together on 8th,April, we all enjoyed the delicious food ,and we talked much about life, entertainment and aspiration. We had a good time that day. We thanks very much for clients always trust us and our products, and hope our teams will supply continuous high and efficient service to our clients all over the world in the future.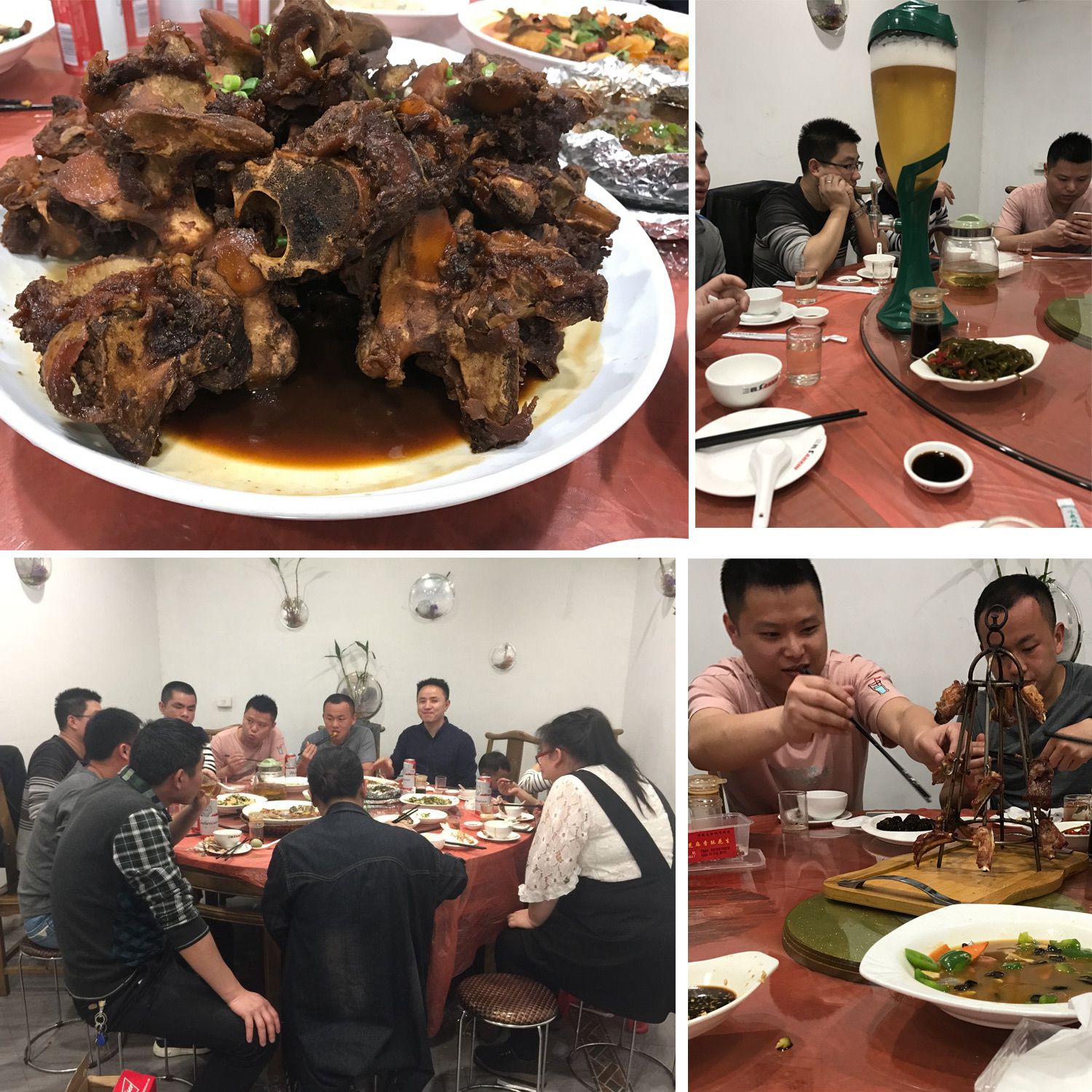 Our Hot Products:
-Triple Offset Bi-directional Metal Seated Butterfly Valve
- All Kinds of Ball Valves (Cast & Forged / Floating & Trunnion Mounted / Soft & Metal Seated / Fully Welded / V-port)
-We also provide general valves like Gate / Globe / Check Valves and strainers.