Today! The trip of visiting Dubai customer
According to the data supported by Chinese valve industry association in 2017, the industrial Hey guys, today our boss,marketing manager,sales manager arrived Dubai to visit our Dubai customer.We believe that they can have a good talk with our Dubai customer,and also hope they can have nice cooperation.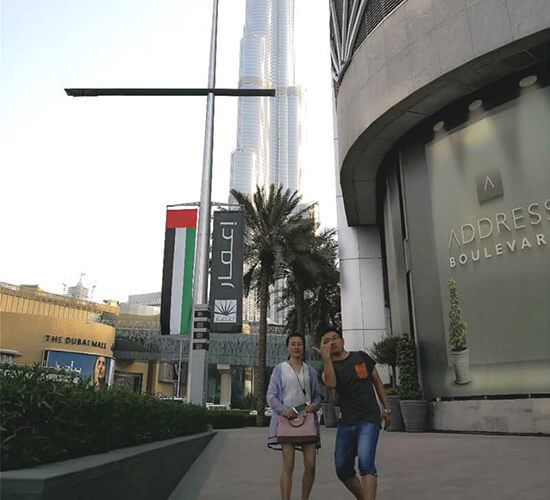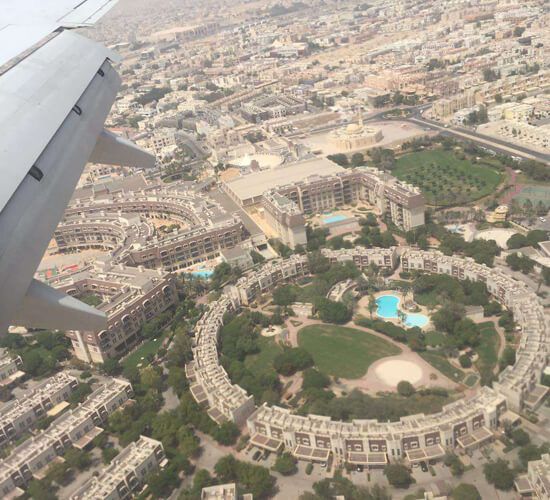 DBV spend a happy Dragon Boat festival,Now we need to start work.DBV is specializig in butterfly valves,(especially in metal to metal seat butterfly valves) ball valves,gate valve,check valves and so on.
If you are interested in these valves.pls do not hesitate to contact us.