DN1800-PN6 butterfly valve was finished
Hi,If you ask me what's the max size DBV can produce for butterfly valve I'll be so proud to say----DN2600.
So happy to share with you that this week we have delivered the DN1800-PN6 butterfly valve to Russia market.
More details as below: Body:WCB
Disc:WCB Seal:SS304+Graphite Connection Type:BW
Prepared for mounting on the electric actuatorAUMA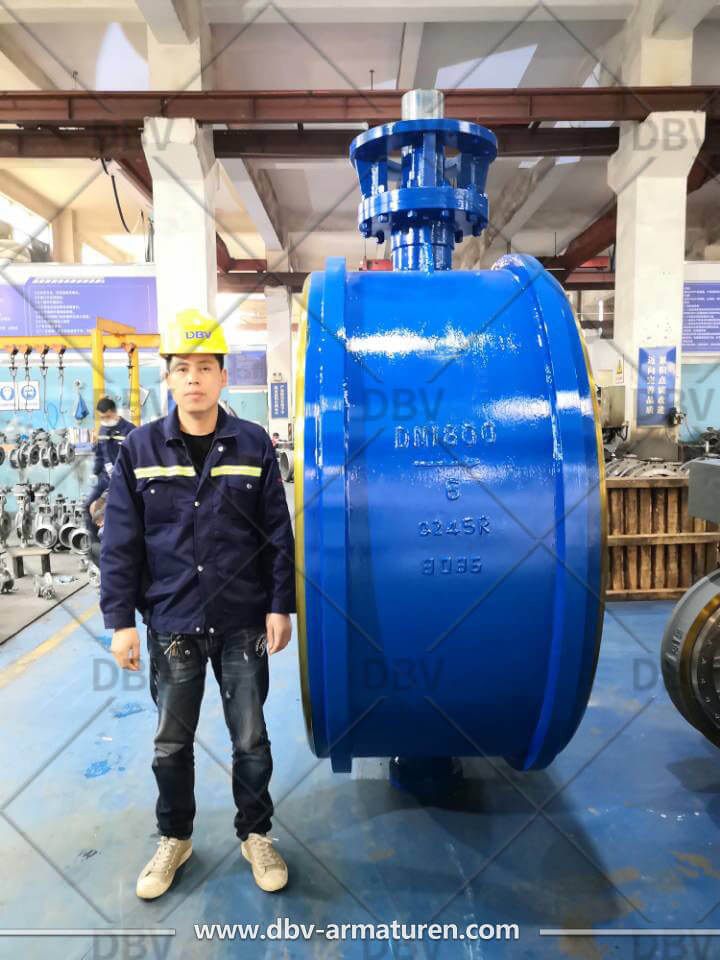 If you have any project regarding the triple eccentric butterfly valvve even the metal to metal butterfly valve,pls do not hesitate to contact us.