The First National Valve Product Quality Supervision and Inspection Center Was Operated in Fujian Province
August 19th, the first national valve product quality supervision and inspection center in Fujian province, with total investment of 103 million yuan, was operated in Quanzhou city. The center is equipped with advanced inspection and detection functions, and it can provide product testing services for the valve manufacturing enterprises nearby in the province. This center will be the largest, most widely covered, highest test ability and most automated valve product quality supervision and inspection center in China. It fills the gap of large diameter and high parameter valve test in our country efficiently. It not only provides the technical services of valve inspection, failure analysis and maintenance instruction, but also the international trade quality appraisal, judicial arbitration inspection, scientific and technological achievements detection, technical consultation and other services for those industries which always use valves in Fujian Province such as including gas, chemical, and steel, etc.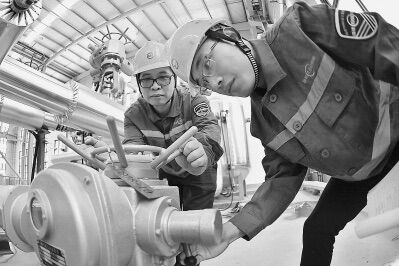 DBV VALVE GROUP continue the serious quality control, rigorous quality testing and strict production management. DBV welcome customers visiting our factory all the time.