Dragon Boat festival is coming, what do Chinese people do?
The Dragon Boat Festival (Duanwu Festival, Duānwǔ Jié, Double Fifth, Tuen Ng Jit) is a traditional holiday that commemorates the life and death of the famous Chinese scholar Qu Yuan (Chu Yuan). The festival occurs on the fifth day of the fifth month on the Chinese lunisolar calendar.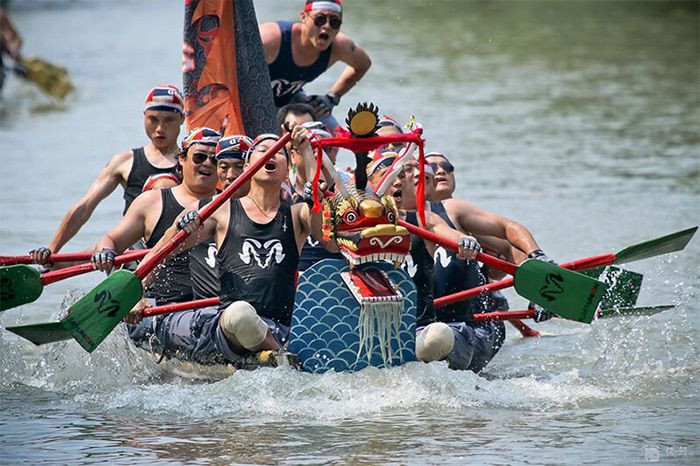 The Dragon Boat Festival is a celebration where many eat rice dumplings (zongzi), drink realgar wine (xionghuangjiu), and race dragon boats. Other activities include hanging icons of Zhong Kui (a mythic guardian figure), hanging mugwort and calamus, taking long walks, writing spells and wearing perfumed medicine bags.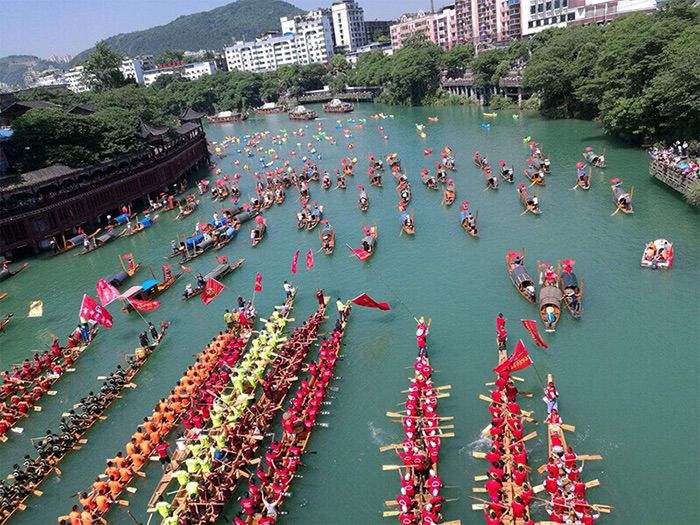 DBV spent busy days during this time. In this week, we deliver many order valves, such as renewable seat metal to metal butterfly valve, trunnion mounted stainless steel ball valve etc. Thanks to the Dragon boat festival, we can have 3 days holiday to spend chinese traditional festival.